The Maison D'or in the Eastlake Neighborhood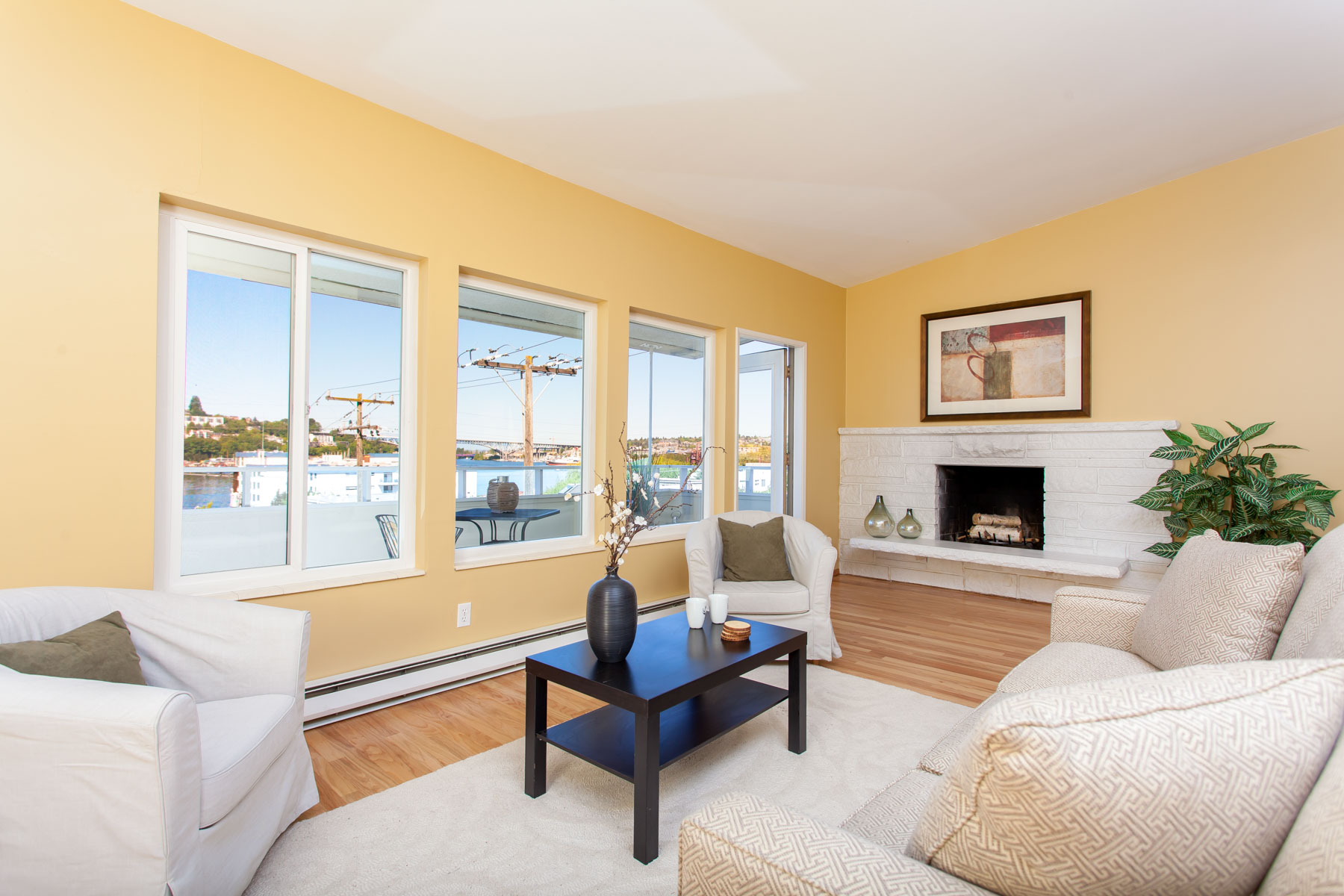 We were extremely fortunate to find Steve Meyers to help sell our condo. Being a long distance seller and not living in the area was an issue for us. Steve went way beyond a "normal" real-estate agent who lists and advertises our property. Steve visited the property many times and made recommendations to help maximize the property value in this market. Steve took over the responsibility of finding and contacting all the appropriate people needed to get the house in perfect condition to sell. He organized the painters, carpet cleaners, hardwood floor refinishers and the house cleaners. He even pitched in with his own talents of re-caulking the bathroom tub and painting some small areas.

So many times in this process we said, "thank goodness we have Steve"! Steve knows his market and market audience very well and we trusted him and his experience. He's knowledgeable, reliable, and personable. If real estate agents were graded, we would give Steve an A+!


Joe and Connie Farina, I represented these Owners/Sellers in the sale of their condominium