The Bamberg Condominium on Capitol Hill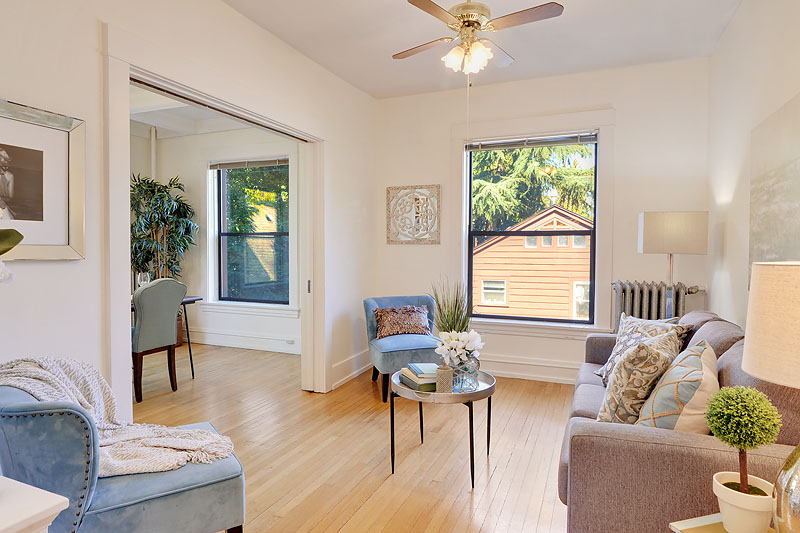 I recommend Steve wholeheartedly – especially for anyone selling from a distance. When I decided to put my Capitol Hill condo on the market, I interviewed four different realtors in Seattle. I was based on east coast. Based on my interviews, I found him to be very knowledgeable about the Capitol Hill market and about recent developments in the mortgage world. He immediately offered to see the condo and my renter really liked him and found he knew a lot about old world charm condo details and was very personable. So I signed up with him – he identified great stagers, organized a wonderful videographer, and helped get the condo in the right condition to be put on market. He's very quick to respond to questions and generally was on top of every detail. I had three offers and everything in the process to closing went very smoothly. I've recommended him to my neighbor in the building – and I think he's one of the best realtors I've met.
Nayna Jhavera, An Owner/Seller I worked with.